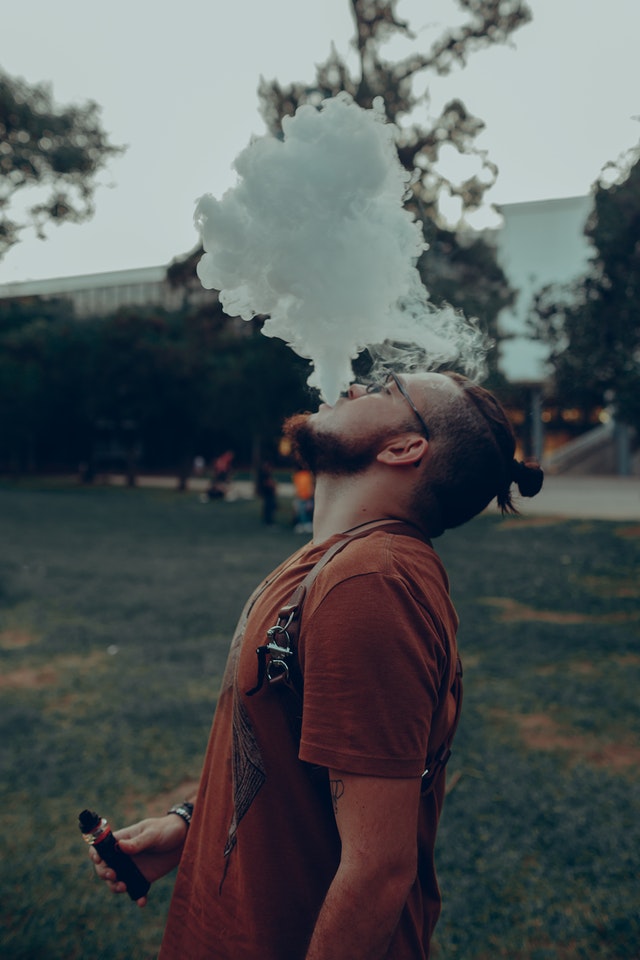 Vaping in Karachi - A comprehensive guide
Many people in Karachi have resorted to vaping as an alternative to cigarette smoking. So, what exactly is vaping? Vaping is basically done by the help of an e-cigarette, which contains pods that can be filled with different flavors to give the users a fun and tasty experience. Many people who want to quit smoking are turning towards and switching to vaping, as in this, what you basically do is inhale and exhale the aerosol, or vapor, as opposed to tobacco smoke, which is the main component of a traditional cigarette.
Parts of a vaping device:
• A mouthpiece where you inhale from • A pod or cartridge that contains the e-liquid or the flavored juice • A battery • A battery powered heating component In the last 3 or 4 years, vaping in Karachi has grown considerably, probably because a lot of people have been trying to find other alternative for smoking. That, however, is not the only reason. Many people have been trying it out for fun as well. And they like how it tastes. Hence, vaping has gained a lot of popularity in recent years. When you say vaping, the thing that comes to most people's minds is the e-cigarette. However, that's not the only thing available on the market anymore for vaping purposes. There are many other and improved devices available, such as vaping pens and also advanced personal vaporizers. However, advanced personal vaporizers are larger and a bit more complicated to use and are usually not recommended for first time users or beginners, because its highly likely they will get confused and will not enjoy the overall experience as much.
If not tobacco, then what?
Now that we have established that
vaping pods
do not contain tobacco, then what do they actually have that makes them this amazing? Well, they usually contain propylene glycol or a vegetable glycerin combined with nicotine, but no tobacco at all in any case. This makes it less harmful than the traditional cigarettes and also tastier as well because of all the great range of flavors that are available to be filled in the pods.
Buy vape in Karachi from e-lite electronics
at reasonable rates without compromising on quality! At e-lite, we will ensure we always provide you with the best and most amazing quality products without you having to spend an arm and a leg on them. And this is why we have a range of vaping products available to you from e-cigarettes to vape pens to even the nicest e-juice flavors so that you do not have to turn elsewhere for anything and can purchase all your vaping needs from our shop only. At e-lite, buy vape in Karachi and get it delivered to your home with ease We know that these are tough times, and that is why you can easily avail the option of our delivery service which is extremely smooth, fast and efficient and will deliver your product with ease and efficiency to your place. So, what are you waiting for? Start browsing through our collection to choose whichever option suits you best! We ensure you we will not disappoint!