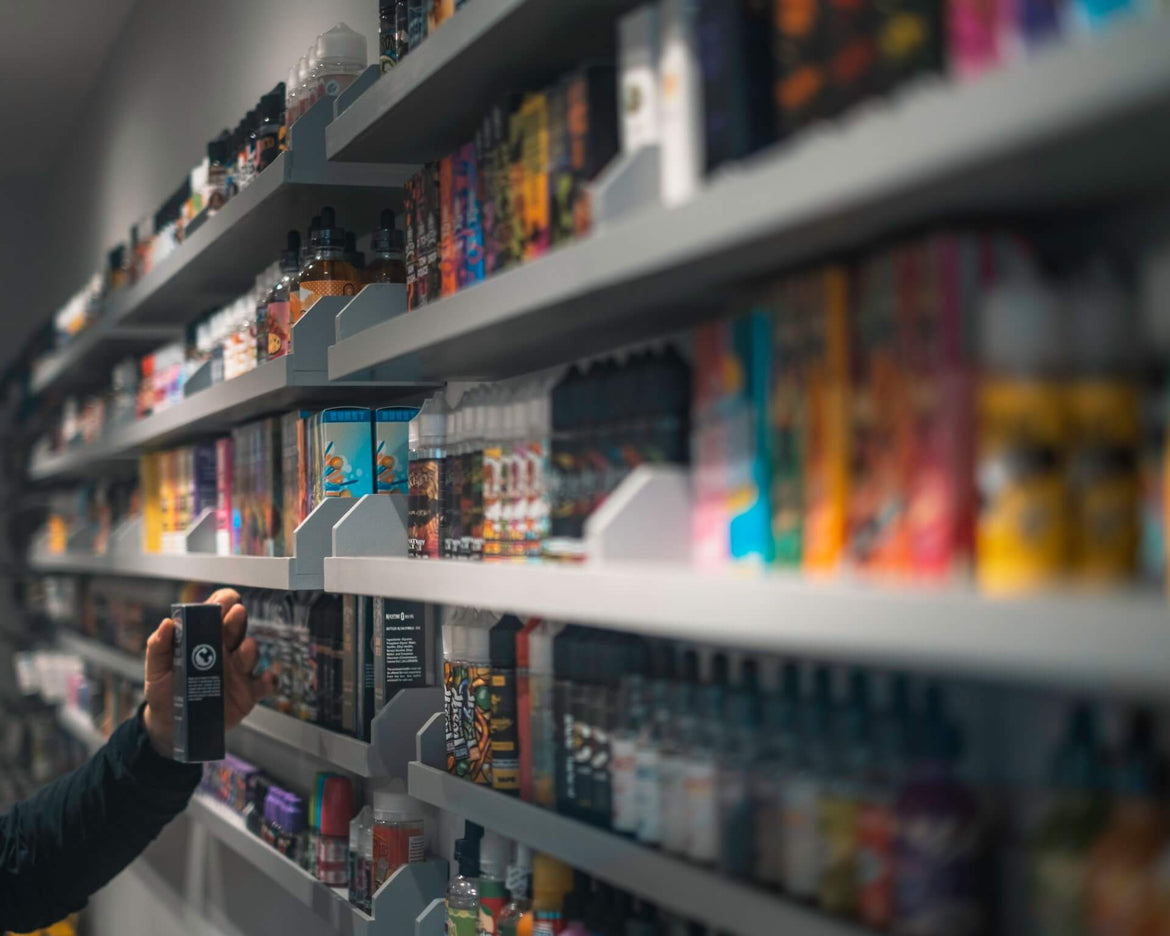 How IQOS Devices Work & 4 Great Flavors You Can Choose
When it comes to quitting smoking, there are so many methods and alternatives out there that people can get confused. There are e-cigarettes, vapes, and much more. But there is another solution out there that is unique.
It was launched in 2014 and has since become a very viable option for those looking to quit smoking and looking to move to a healthier alternative. This company is known as IQOS, and the alternative they offer is known as IQOS Heets.
What is IQOS Heets?
IQOS Heets was conceptualized as a safer and less toxic alternative to smoking cigarettes that wasn't as harmful to your health. IQOS Heets was launched in selected parts of the world in 2014 and have since become popular all around the world.
The reason behind IQOS Heets' popularity is that they offer the closest experience to smoking a cigarette without actually smoking a real cigarette.
How Do they Work?
In reality, IQOS Heets are sticks of tobacco. Yes, real tobacco is used in those sticks, and there is no presence of liquid nicotine. The tobacco used in Heets or Heat Sticks, as they are alternatively known, is carefully selected.
IQOS devices use the heat-not-burn principle, which means that, unlike a cigarette, they don't burn tobacco within a Heat Stick. Instead, they just heat it to produce an aerosol that can be inhaled.
And since the tobacco isn't being burnt, the Heat Stick stays the same size, but after enough time, the Heat Stick will lose its flavor. IQOS Heets are designed to last the same amount as an average cigarette. So, you will get around 6-8 minutes of puffing one Heat Stick before you have to discard it and recharge the device before putting in a new one.
Is IQOS Less Harmful than Real Cigarettes?
In many ways, IQOS is less harmful than smoking a real cigarette. This is because the tobacco is being heated and not burnt. This means that the aerosol you are inhaling has fewer toxicants and pollutants than when tobacco is burned.
Though it should be remembered that IQOS Heets still contain tobacco in them, and therefore their use should be monitored and controlled.
IQOS Heets Flavors
One great thing about IQOS Heets is that they come in different variations. And those variations have different flavors. This adds a whole new facet to the enjoyment of these IQOS Heets. So, let's take a look at these flavour variations, and you can pick the one you like the most. E-Lite Cigs are one of the main sellers of IQOS in Pakistan, so if you see a flavor you like, you can order it from our website.
Iqos Heets Purple Wave
Purple Wave is the new wave. It offers a twist on the conventional tobacco flavor by toasting it. And if that is too warm for you, it cools it down by mixing in some menthol. And finally, it surprises you with a burst of dark berries that hit your taste buds and make you feel cool and relaxed.
Iqos Heets Green Zing
The Green Zing variant is a bit different from the conventional flavors you might find out there. That is because it not only has a cool and breezy hit of menthol, but it also crashes that with a fruity and citrusy flavour. And it becomes totally unique when a trademark blend of spicy herbs kick in.
Iqos Heets Bronze Selection
And if the previous flavor was too adventurous for your tastes, then you can come back down to earth with the Bronze Selection. It removes every other thing and only isolates that warm and rich pure tobacco flavor that many smokers crave. So, if you are looking to go old-school, this should be your choice.
Iqos Heets Amber Selection
Experience the feeling of smoking a Cuban cigar with a hint of a nutty flavor with the Iqos Heets Amber Selection. Just sit back, relax, and take a puff, and you will feel the richness of a cigar and feel amazing.
Conclusion
Are you interested in switching from cigarettes to something safer? Then IQOS Heets is the way to go. You can get these and even affordable vapes in Pakistan from E-lite Cigs. Take a look at our wide collection and make your choice today!