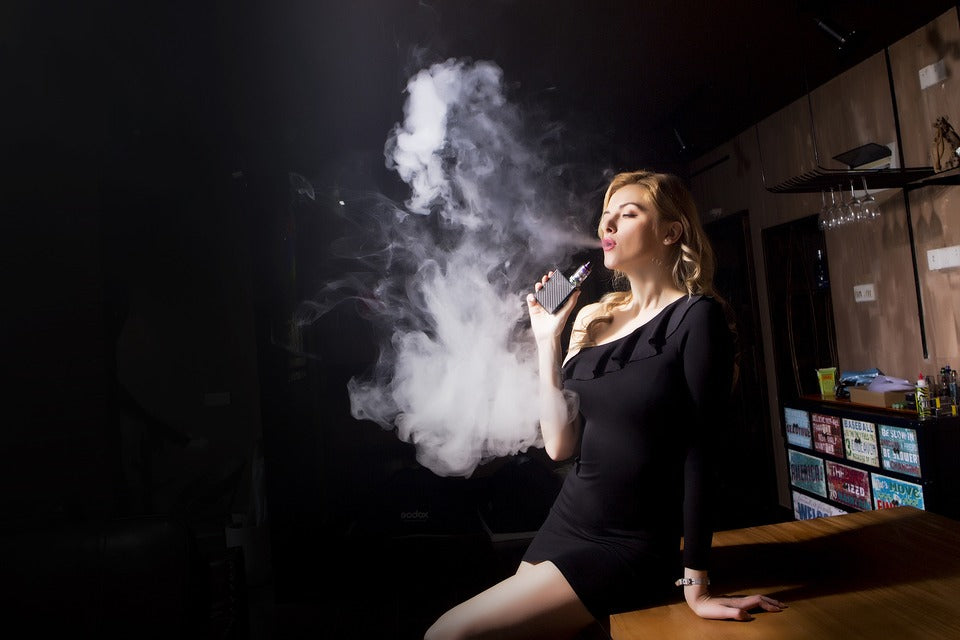 A Beginner's Guide To Choosing The Right Vape Device
Are you considering switching to electronic cigarettes but aren't sure about the correct direction? If you are looking to buy vaping devices from vape stores in Islamabad you need to learn about various type of devices to choose from which can be troublesome at first, but once you're used to the flavor and procedure, it'll be quite fun.
Different Types Of Vaping Devices
The category of vaping devices falls into five major types available easily in the market. The liking of the taste and process varies from person to person. These devices include pod mods, vape pens, mechanical mods, cig-a-likes, and box mods. You should know the benefits and flaws of all these types of devices, whether you're buying it online or personally from a shop. It'll majorly affect your ultimate decision, and you'll be able to make the right choice.
Cig-A-Like
Cig-a-like was the first vaping device being available in the market and has been in-demand since then. People are usually attracted to its resemblance to traditional cigarettes, having the exact shape and size. Every cig-a-like has a built-in cartomizer and a battery, including a container for flavor. To have the best vaping experience, they are activated to draw this device so you can start vaping by inhaling the flavor. The amount of nicotine stored maximum in these cig-a-likes is around 24 mg. Also, someone these devices have LED lights at the tip which glow when inhaled, looking for a cigarette.
Box Mod
One of the most used vaping devices known for it's large and bulky shape is the box mods. This device has a sub-ohm tank with external batteries. These devices have a built-in counter calculating the current temperature and resistance. Box mods allow the vapers to have control over the heat of the device, which can be adjusted from 10 to 300 watts. There are built-in circuit boards for safety purposes that can protect the vaper for any mishap, including any spitting back or choking incidents.
Vape Pens
Another highly popular type of vape is vape pens. This device has all the features as the previous vaping devices, including internal battery, ohm tanks, and protection feature, through which your device will automatically switch off after some seconds. These vape pens can be charged through a USB port handling every inhaling method, whether direct-to-lung or mouth-to-lung. These devices are small in size handling only 12 mg of nicotine going more than 80 watts.
Mechanical Mods
The device available in the shape of the tube is known as mechanical mods, which are loved by many vapers around the world. This device has a built-in battery, atomizer, and a stylish case enhancing the look. The only drawback of this device is it doesn't have any safety features.
Pod Mod
The last type of vape loved by people is the modern version of cig-a-like i.e., pod mod. It is a small device supporting only 16 warts, which use e-juices to add flavor.
Hoping after a detailed comparison among the five types of vape, this article would've helped you choose your perfect Disposable e cigarette  or vaping device.