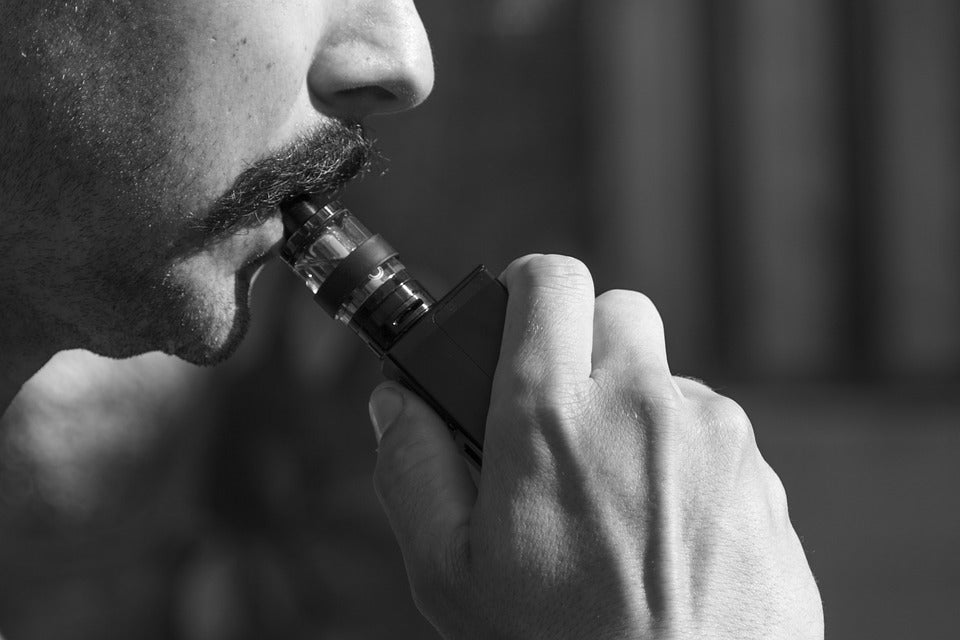 The 9 Best E-liquid Flavors: Which Flavor Is The Most Popular?
The hunt for the supreme e-juice flavor never ends. You taste one which is filled with delicious fruit flavors that brings mouth-watering sensations and think this is the one yet then comes the flavors of the sweet desserts which call you towards them. It is crucial to note here that the taste in e-liquid is subjective, and no one juice flavor can be crowned the best. One flavor that would work wonders for one person might ruin the experience for the other.
Top 9 Best E-Liquid Flavors
Here are the top 9 e-juice flavors been in-demand for years:
Cake by Vap Wild
Hawaiian Pog by Naked 100
Blue Voodoo by Mister E-liquid
Mother's Milk by Suicide Bunny
Shurb by Jimmy, the juice man
Unicorn Milk by Cuttwood
32 by Beard Vape Co.
I Love Cookies Too by Matt Hatter
Boosted by Boosted E-juice
Some qualities of these e-liquids are as follows:
Cake by Vape Wild
Dallas, Texas, Vape Wild produces quality juice and e-liquid that is cheap but does not compromise on the fabulous flavor. Wild blueberries and cheesecake is the blend that is used to achieve this creamy, fruity flavor.
Hawaiian Pog by Naked 100
Naked 100 has always been known to have an impressive list of e-juice. The one that makes our line-up is the Hawaiian Pog. The Hawaiian Pog is the perfect combination of guava, orange, and pineapple. Although a bit tart, the fruit's sweetness makes up for it to achieve a balance that makes this flavor so unique. The Hawaiian Pog is perfect for those who are looking to get a fruity taste but have exhausted all the standard available flavors.
Blue Voodoo by Mister E-Liquid
The Blue Voodoo first came to us at the Vape Bash 2013, and since then, it's tangy and sweet flavor has been gathering fans who are in love with its blueberry flavor full of sweetness and some undertones that have remained a mystery. The Blue Voodoo boasts a five-star rating on Mister-E-Liquid's site and, in 2013, was also able to secure a Spinfuel Choice Award.
Mother's Milk by Suicide Bunny
You can not go wrong with the Mother's Milk as this flavor brings a custardy smooth, creamy and rich dessert flavor and tops it off with the sweetness of a strawberry. There also have been hints of spice. Mother's Milk is the first choice of many vapers and for good reasons.
Shurb by Jimmy the Juice Man
Being Jimm's most intense flavor, the Shrub brings a lot of sweetness, combining lime, orange, and raspberry. Vapers praise this flavor for its flavor that has the optimum amount of sweetness with citrusy, sour notes. Shurb is a flavor that keeps on being recommended several times.
Unicorn Milk by Cuttwood
Cuttwood's most popular flavor, the Unicorn Milk, makes its magic work using a natural strawberry with the blend of four distinct creams. This is another flavor on the list that enjoys the status of being an all-day-vape, although some vapers argue there is much unnecessary hype around the flavor.