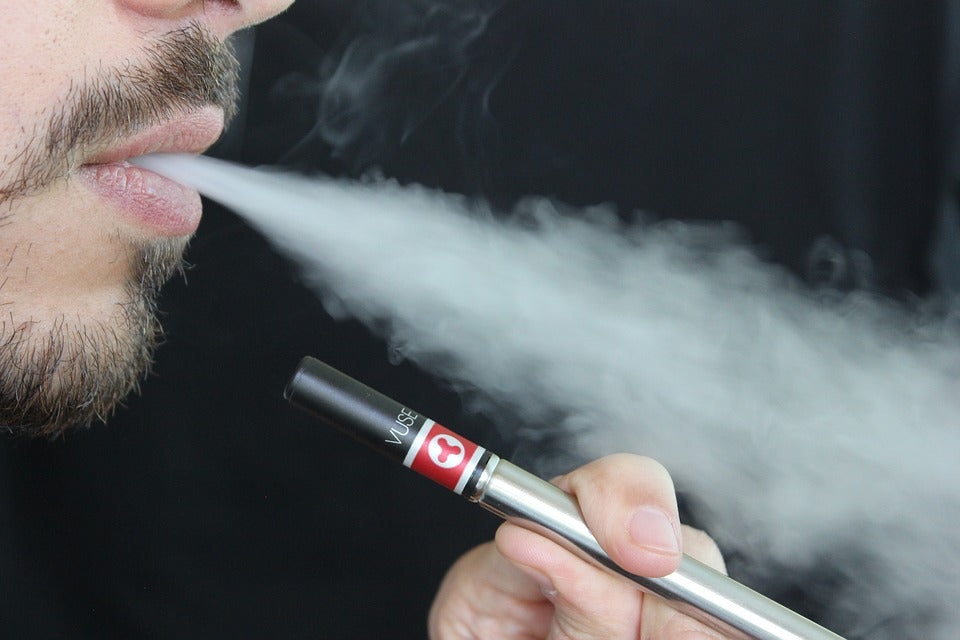 The Health Risks Of E-Cigarettes VS Traditional Cigarettes
The trend of E-Cigarettes in Pakistan is rapidly increasing as more people are switching from traditional cigarettes to electronic cigarettes. The primary reason behind such an exponential increase is young people nowadays prefer these cigarettes more than any other tobacco product. That's why these e-cigarettes have surpassed the traditional cigars and cigarettes.
People still want to know if the health risk of electronic cigarettes is higher than the traditional one.
In this article, we'll give you a brief detail about the health risk between the two cigarette types.
Can E-Cigarettes Cause Any Harm?
E-cigarettes are electronic devising working on the principle of heading the e-liquid, producing vapors that are inhaled by the person. This liquid is specially made to burn at lower temperatures than regular cigarettes. Also, these e-cigarettes don't have the amount of tar present in the usual ones, which results in toxic chemicals.
It is generally called vape pens available in many flavors, depending on the taste buds of the vaper. The flavors include menthol, apple, vanilla, strawberry, and many other fruity & refreshing flavors. Different e-liquid producers claim to sell 300 flavors each year.
However, e-cigarettes aren't also utterly risk-free as they produce a differently harmful product than a standard cigarette. So, it'll still affect your lungs but in a lighter way.
Positive Effects Of E-Cigarettes
According to the International Science & Medical department, there are various positive effects of electronic cigarettes on the human body.
It contains less toxic substances or a few ratios of chemicals like tar, which is an essential element of traditional cigarettes.
Less harmful to health than other tobacco products.
Ideal for people who want to quit smoking or reduce the frequency of this habit.
In short, it is not suggested to start smoking e-cigarettes because of its lesser risk ratio. But, it is wise to quit smoking using electronic cigarettes and reduce the habit.