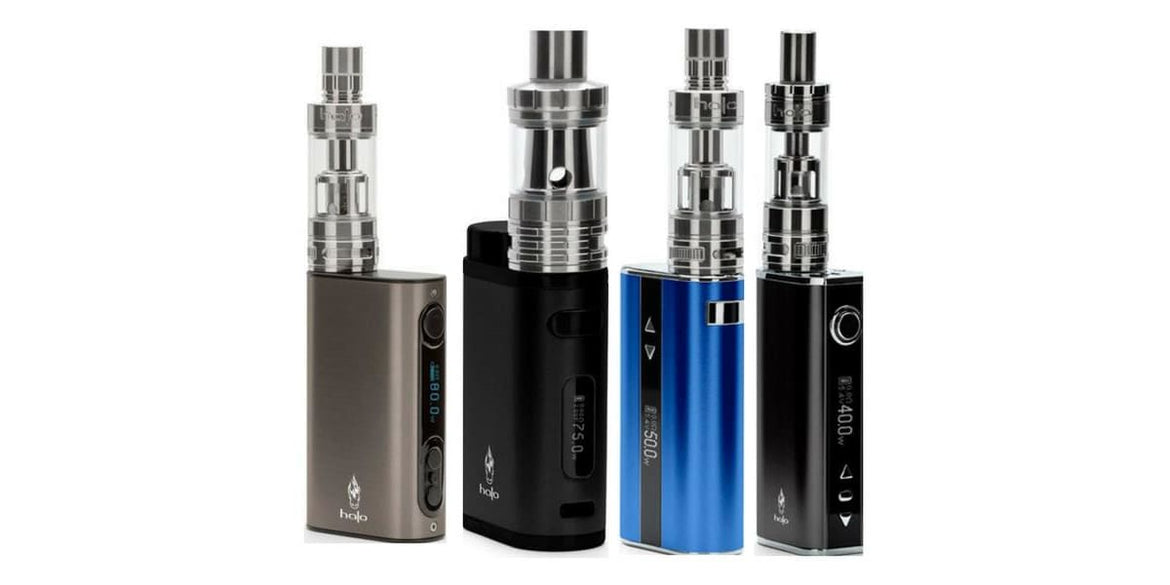 Going for a trip? Here's how you prepare for your vape needs
Tourism in Pakistan is booming. People are exploring new and exciting places. This means that even smokers and vapers are getting to these tourist venues. 
There are only two problems with this. The first is that vapers are often ill-prepared for the trip, and the second is that smokers leave their cigarette butts behind on these natural landscapes. 
 If you are a smoker, we highly suggest that you don't smoke in these places. And if you absolutely have to fill up your nicotine requirements, then we suggest that you either gather your filters or take your vapes there. 
Now to the vapers, here's how you can adequately prepare for any trip that you take:
Keep extra pods and coils
Don't think that the coil that you take with you will work perfectly fine on the trip. There are chances that nothing may happen.
But it is always better to prepare than to regret. With the spare accessories, you can make sure that your vaping doesn't get hindered. Because you'll not always be visiting cities where vape shops are available. 
There are countless remote areas in Pakistan where a spoiled vape will only go into the bag and nothing else. Be prepared and have extra pods and coils so that if the current one burns, you can immediately replace it.
Have your flavor bottle
This one is obvious, yet many people forget about it.
Keep your flavor bottles securely in the bag when you pack for the trip. Don't forget about it. If you need to fill up the flavor while you travel as well, then have 2 bottles. Carry one and have the other one as a spare. 
Buying extra bottles won't do you any harm because you'll utilize them anyways. 
Make the charging arrangements
A dead vape is a bad vape. 
We've seen many ex-smokers lighting up cigarettes on the trips because their vapes go dead. Prevent this from happening by making the right arrangements. If you are traveling in a car, then use the car chargers to power your devices. 
If you are going somewhere remote, then carry a power bank with you. Remember, you can easily relapse to cigarettes if you don't make the right arrangements, and that'd be regretful. With just a little preparation, you can have a continued vaping experience.
Know your batteries 
This one is in line with the above point; always have spare batteries if you have a battery-powered vape. That way, you can continue to vape while your drained-out batteries charge. 
Sure, these days, portable vape devices like Aspire vape or Voopoo are common. These don't come with detachable batteries, and there's nothing much you can do about it. But you'd know how much the device will last you.
The thing is to plan your batteries so that they don't run out on you and ruin your trip. 
If you are going on a long trip, then you may as well consider getting a second device as a spare. 
Final Words
Preparing for the trip the right way is essential for vapers. The above-mentioned points shall truly help you prepare well. You can even pay us a visit a couple of days before and get all the essentials. 
If you are busy, then place your orders online and have them delivered to your doorsteps before you leave. We are here to deliver the best vape accessories to our esteemed customers.