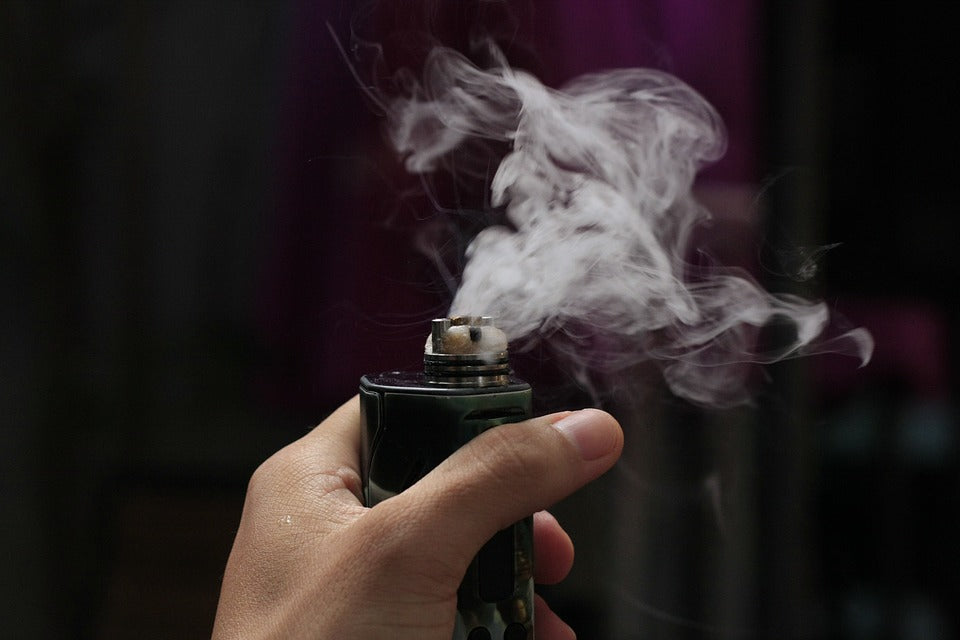 Choosing the Right Type of Electronic Cigarette (Vape)
If you are thinking of switching to electronic cigarettes from the usual ones, then it is wise to choose the right type so that all of your experience can be worthwhile. Selecting the ideal e-cigarette can be a daunting task without having proper knowledge about each brand and model of the vaping device. You can either get a word about it from someone who utilizes electronic cigarettes or buy vape online to try a type for yourself.
If you are an extreme beginner and haven't held a single one in your mouth, you should think about disposable cigarettes for the first few times to feel the taste and understand the procedure to see if you can take it.
We have compiled this article to assist you in deciding on the types and styles of vape loved and in-demand by many nationwide.
2 Piece Electronic Cigarettes
The first type of vape which we're about to discuss is cig-a-like electronic cigarettes. This type of electronic cigarettes is also called 2-piece cigarettes. Cig-a-like was the first vaping device being available in the market and has been in-demand since then. People are usually attracted to its resemblance to traditional cigarettes, having the exact shape and size. Every cig-a-like has a built-in cartomizer and a battery, including a container for flavor. They give you a fresh and breezy flavor, making you feel like you are smoking the usual cigarette, however, giving less harm to your lungs and respiratory system. Also, someone these devices have LED lights at the tip which glow when inhaled, looking for a cigarette.
Ego Style Electronic Cigarettes
Another type of e-cigarette is the ego style e-cig. This cigarette burdens you with an additional expense of e-liquids, but it gives you the advantage to experience new flavors every time you smoke. It provides you control to adjust the voltage to increase vapor production, power, etc.
Modded Type Electronic Cigarettes
Even ego-style cigarettes aren't enough to suit some people's taste buds; we suggest mod type e-cigs to them. It is known to be mod because it's a modified version of electronic cigarettes. These types of cigarettes don't allow you to have control over the power or thrust.
It gives you the advantage of more battery and better flavors.
By choosing an electronic cigarette from these three types, you will find your ideal cigarette brand best for your taste and feasibility.
keep visiting E-Lite Cigs for more detials and information.